Highly effective stone cleaning in Perth
Suitable for all types of stone surfaces
Using only efficient and safe cleaning methods
Complete removal of all pollutants and dirt marks
Softwash cleaning on natural and artificial stones
Request a Quote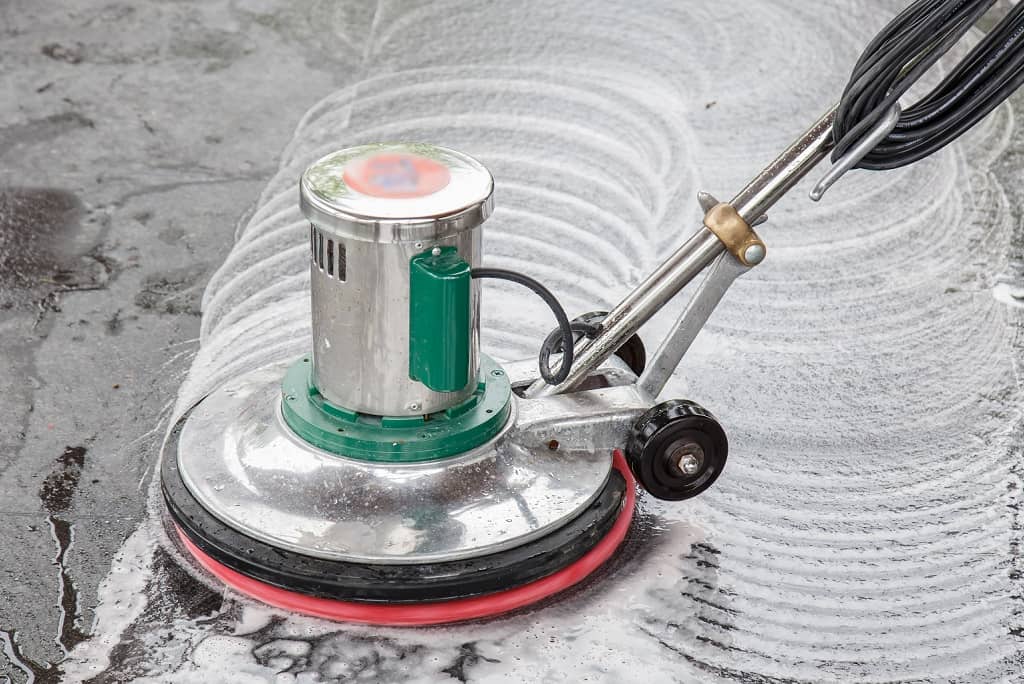 The stone cleaning company in Perth you can count on
For your stonework to be maintained in good condition, you need to clean it. Doing this properly means that it will stay protected from heavy soiling, permanent staining, and damage. This task requires proper knowledge, plus the right skills and equipment.
Fantastic Cleaners can offer you safe and efficient removal of dirt from all kinds of stone surfaces. We clean grime, graffiti, paint, algae, moss, and biofilm effectively. Our services are suitable for homeowners and business institutions alike.
The stone cleaning services we provide in Perth include the use of specialised machines that apply low-pressure washing and hot water. We can use a mild cleaning solution when necessary, depending on the material and condition of the surface.
The experts we work with are qualified and fully insured. They are supplied with state-of-the-art tools and machines for stone cleaning, so you can rest assured you'll receive a high-quality service.
Get an instant quote
Why book stone cleaning from a professional company in Perth?
Stonework is exposed to the elements 24/7. It tends to get covered with algae, moss, stains from all kinds of vermin, lichen, and heavy soiling. To keep the surfaces of your patio, house, and property in top condition, you should have them cleaned regularly.
When relying on us for your stone cleaning in Perth, you get a professional service that can take care of:
Limestone
Marble
Granite
Portland stone
Sandstone
Flagstone
Travertine
Standard pressure washing can damage many stone surfaces. Each material usually needs different procedures and products for safe sanitising.
Using professional cleaning services, you will have your stonework rid of pollutants and biofilm. It will be cleaned with mild products and techniques that are still highly efficient. Failing to do so or doing the work yourself, on the other hand, often results in damage to the structures. This can also create cracks due to moisture penetrating the material.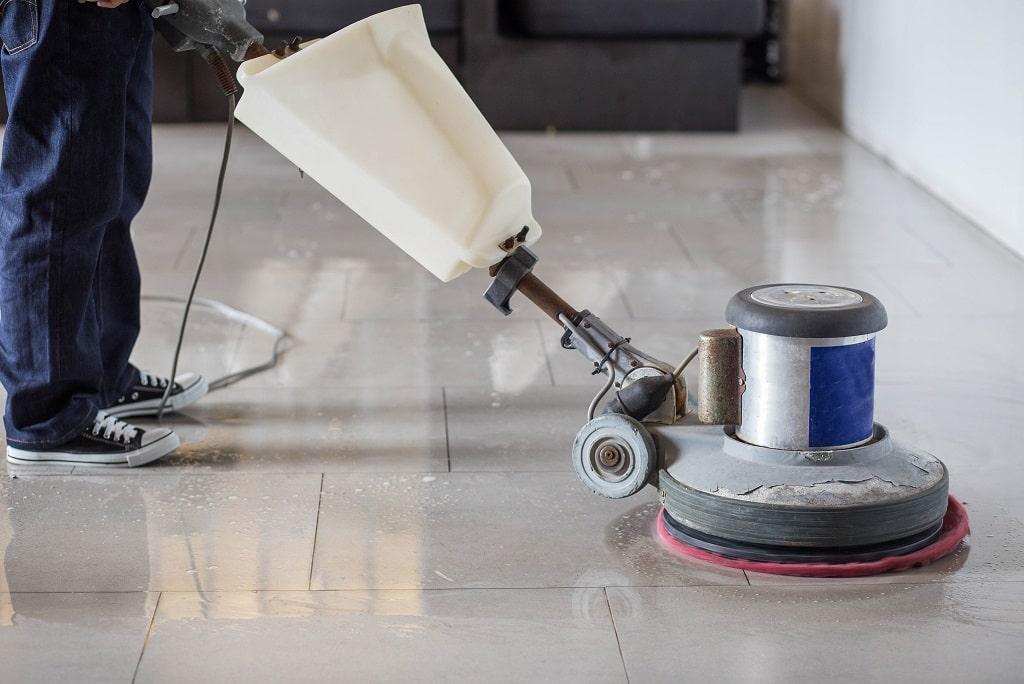 The stone cleaning service we offer in Perth explained
Before they begin cleaning, the experts will inspect the stonework. They will then wash and rid it of the accumulated contaminants. The cleaning starts after a careful inspection and selection of proper machines and detergents.
The masonry cleaning machines we use allow for the adjustment of the pressure to a suitable level. We also apply cleaning products that are non-abrasive and biodegradable.
Our stone cleaning service in Perth involves the following steps:
Low pressure washing with hot water up to 150C for effective removal of stubborn stains and organic matter.
Removing algae, fungi, lichen, and other contaminants from the surface.
Effective and, at the same time, delicate cleaning procedures and detergents to protect your stonework.
No saturation of the stone, thanks to a low-pressure water flow.
A quick drying process in a matter of minutes.
The use of special equipment to access all kinds of stone surfaces, even hard-to-reach ones
Siliceous stones (such as granite, slate, quartzite, and sandstone) need a delicate acidic detergent. Calcareous stonework (like limestone, marble, and onyx), on the other hand, need a gentle approach.
Rest assured that the cleaning technicians will bring all the necessary tools, machines, and detergents. They will make the best choice after a thorough inspection of the material.
Get an instant quote
Frequently asked questions about our stone cleaning service in Perth
Q: Why do I need to use professional stone cleaning services?

A: This is recommended for all kinds of stonework to avoid damage, cracks, permanent staining, and infestations. Experts know how to wash stone surfaces without creating erosion.

Q: How effective is the stone cleaning service you provide?

A: We have a high level of customer satisfaction and success. The cleaning technicians use machines with low water pressure at a temperature of up to 150C. This ensures the removal of all microfilm, germs, stains, and other pollutants.

Q: Do you clean all stone materials the same way?

A: No. The experts apply different stone cleaning procedures on each surface, depending on its type and condition. This guarantees safely and professionally cleaned stonework.

Q: Is there anything I need to do to prepare for the cleaning?

A: We will let you know in advance, but generally, we need access to hot water and proper drainage. You can help us by removing items such as pieces of furniture and anything that can obstruct the cleaning work.