Leading stone restoration and buffing services in Perth
Highly trained and experienced technicians
Industry grade cleaning and restoration methods
Flexible working hours and real-time availability
Scratch and imperfection repair
Request a Quote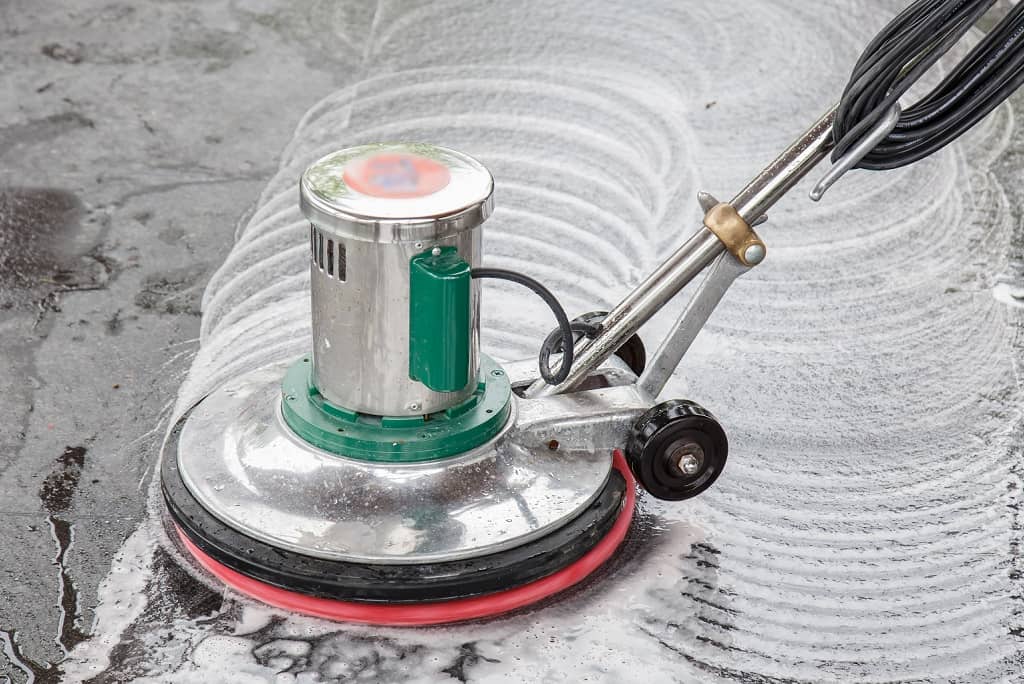 How can you tell if you need a professional stone restoration service?
The most amazing thing about natural stones is that they get better with age and can last for years. Yes, but even the most durable natural stones reach a point where they need some TLC to help them retain their bright colours and shiny look.
So, if you notice that signs of daily wear, such as stains, scratches, discolouration, dull-looking areas, etc., then you better get in touch with professional stone restoration specialists like us. Never try to deep clean your natural stone surfaces by yourself because different materials, such as marble, granite and limestone need different cleaning techniques and maintenance procedures.
We, at Fantastic Cleaners, specialise in marble, limestone, sandstone, travertine, slate and granite restoration services in Perth, and can take care of your commercial and residential stone restoration needs.
Get an instant quote
Why trust our expert stone buffing and restoration services in Perth?
With our long experience, we perfectly know what it takes to make your natural stone surfaces look brand new again. The stone restoration experts we work with in Perth will help you protect your stone floor and wall surfaces by providing you with effective buffing and cleaning solutions. No job is too big or too small for them, they can polish, repair small scratches, deep clean and even enhance the colour of your natural stone surfaces.
With our stone restoration service, be it marble or granite restoration, your 100% satisfaction is guaranteed. We use only industry-garde machinery and restoration methods and that's why we're the preferred choice for not only homeowners, but business owners, too.
Our stone buffing and restoration service can be booked for any day of the week, including weekends and public holidays. Actually, you can check the team's real-time availability through our online booking form and GoFantastic app, and choose the day and time for your stone restoration service right now.
Get an instant quote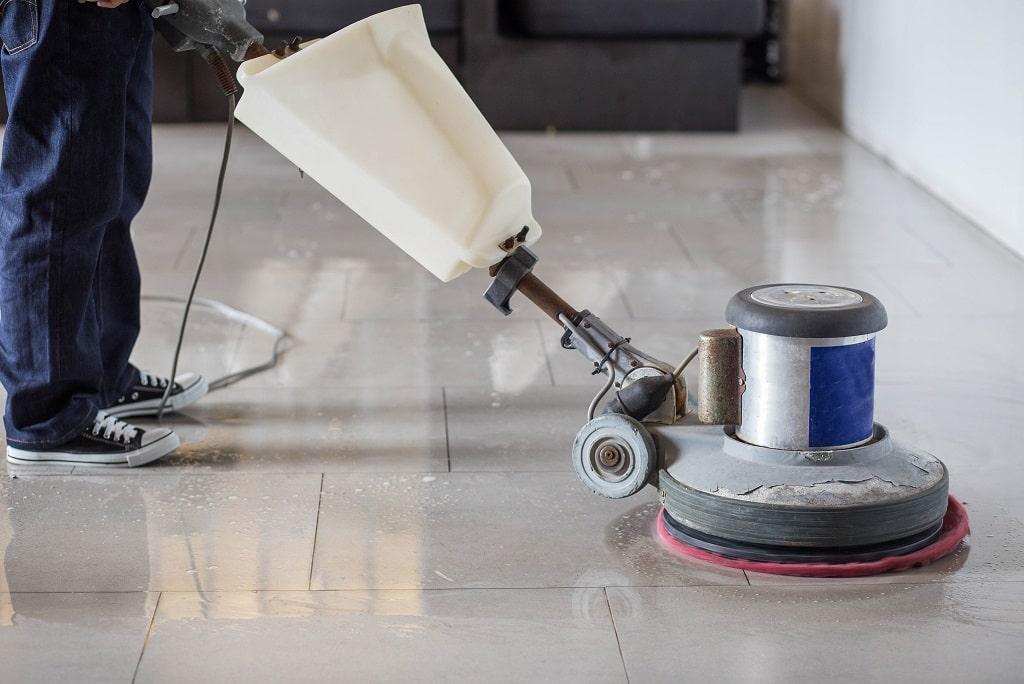 How your stone buffing and restoration service goes
Once you made your stone buffing booking with us, we'll send a stone restoration specialist to your Perth address. The technician will examine your natural stone surfaces and determine what needs to be done. By using only professional products and industry-grade machinery, the expert will buff your stonework and bring back its lustre.
We're specialised in marble, travertine, limestone, slate and granite cleaning, buffing and restoration services, which can include:
Polishing and buffing - If your stone surfaces seem dull lately, then polishing is what you need. By using the highest quality polishing techniques and tools, your team of stone restoration professionals will improve the appearance and feel of your stone floor or countertop surfaces.
Sealing - Regular sealing will improve your stones' stain resistance by keeping them looking great for a longer time. The team will apply a professional sealant to your natural stones and guarantee its protection.
Repair/Restoration - If there are slightly scratched or stained areas on your stone surfaces, we can help with that, as well. With our stone buffing and restoration service, you don't have to replace your expensive stone surfaces. Your team of stone polishing specialists will restore their appearance by reducing the chances of further damage.
Get an instant quote
Frequently Asked Questions
Q: Are the teams insured?

A: Absolutely, they're insured, vetted, personally interviewed and background checked.

Q: Can I book you for a Sunday?

A: Yes, our stone restoration service can be booked all week round, including weekends and public holidays.

Q: Will the restoration service cause a mess?

A: No, since we use only water and diamond abrasives, the service will be mess- and dust-free.

Q: Is it possible to cancel my service?

A: Yes, you can do it online through your Fantastic account or by giving us a call 24 hours before the service takes place.