Hardwood Buffing and Sealing in Perth
Available for residential and commercial customers
Certified professionals with years of experience
Dust-free technology and environmentally friendly product
Real-time availability and easy online bookin
Request a Quote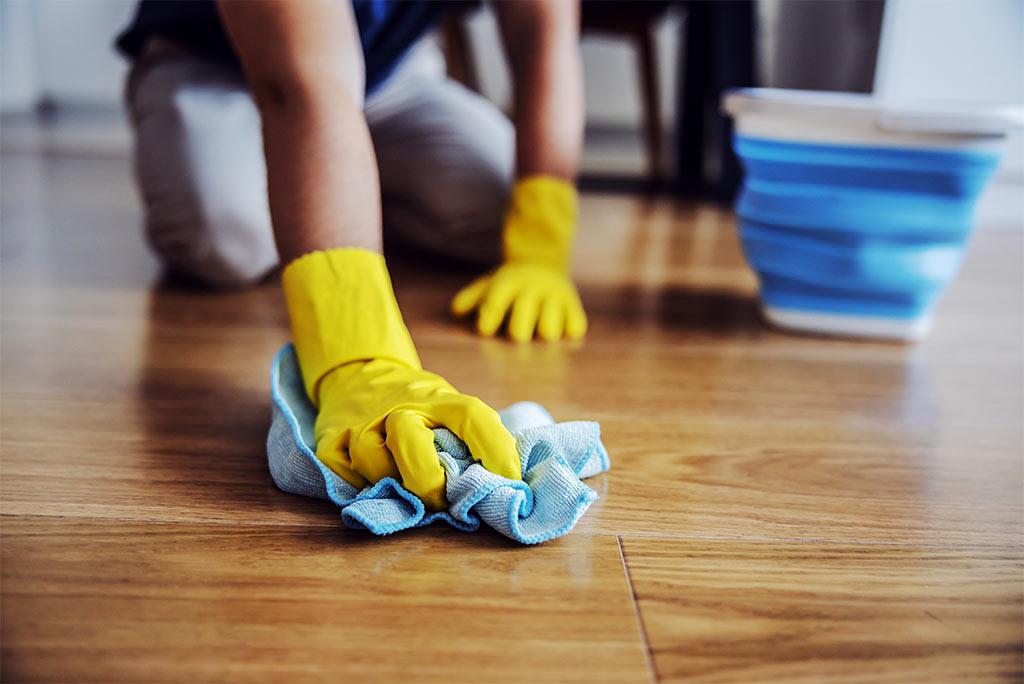 Reliable wooden floor sealing and buffing service in Perth
If you want to keep your wooden floors enhanced and protected, then you should consider regular floor care and maintenance. Unfortunately, wooden floors can easily become dull-looking and stained, due to constant washing and walking on them. If you notice that your wooden floors are beginning to lose their glamour and start fading, save your time and money and contact a professional hardwood buffing and polishing service provider in Perth.
We, at Fantastic Cleaners, know the right approach to refresh the appearance of your wood floors and prolong their life and shiny appearance. Occasional deep cleaning and maintenance is recommended, as soon as you notice the first signs of wear and accumulated dirt on high-traffic areas. Don't wait for the damage to get bigger and book our wood floor buffing service in Perth, we'll get the job done right.
Get an instant quote
Why choose our professional hardwood buffing, polishing and sealing service in Perth?
Want to see your wood floors looking brand new again? Then, let Fantastic Cleaners help you revitalise your wood flooring and bring back its shiny look. We will deep clean, seal, buff and remove any stains and light scratches until your wooden floor's appearance is perfectly restored.
The Fantastic Cleaners' team of hardwood technicians have the experience and skills to maintain your investment by using professional equipment and will work with your satisfaction in mind. With us, you'll get not only a second-to-none wood floor buffing service, but also an amazing customer experience, as well.
The technicians we work with in Perth are vetted, completely insured and personally interviewed. They have extensive know-how on restoring various wood floor types, including Laminate, Engineered Hardwood, Solid Hardwood, Oak, Maple, LVT and many more.
You can book our hardwood buffing and sealing service in Perth for any day of the week, including public holidays. The technicians operate not only in Perth, but in the suburbs, as well. With us, you can combine more than one home maintenance service and get the work done on the same day.
Get an instant quote
How our hardwood buffing and sealing service in Perth is performed
Since wooden floors come in different materials and finishes, the first thing the technician will do upon arriving is to evaluate your wooden floor type and its condition. After that quick inspection, the pro will know better from where to start.
If your wood floor is not in that bad condition, the technician will deep clean and polish it to perfection. However, If your wood floor's old coating is completely damaged, the specialist will need to remove it completely with a professional solution and then re-apply a new sealant, such as varnish, polish or wax.
In both scenarios, the process will end with a buffing that will restore the overall appearance of your wooden floor.
Get an instant quote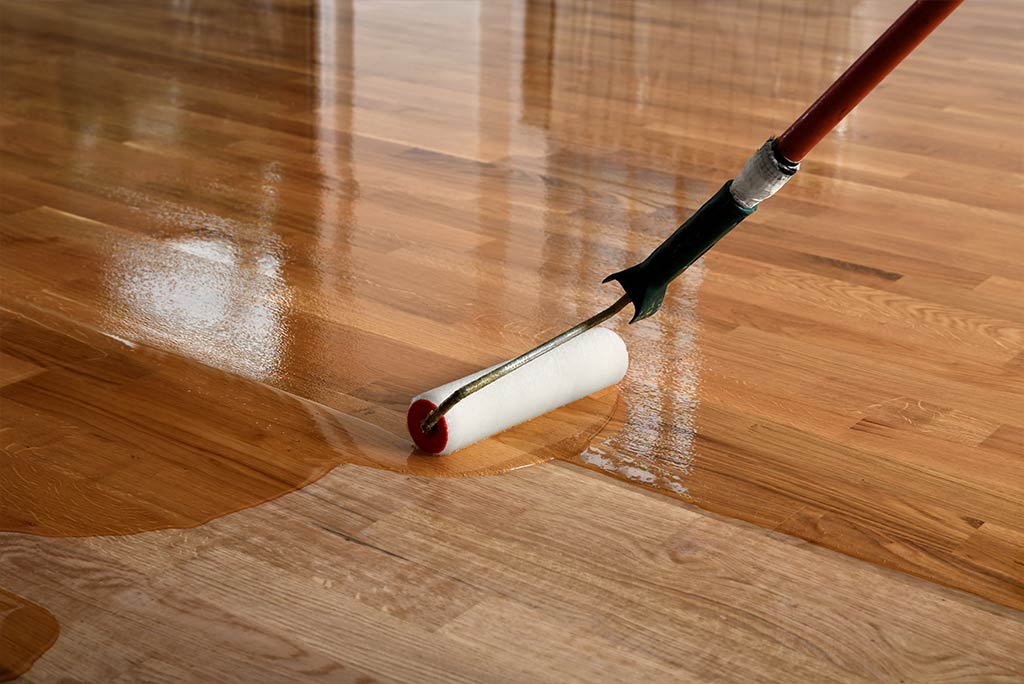 Frequently Asked Questions
Q: Is floor stripping always necessary?

A: No, if your wooden floor's coating is not completely damaged, we'll perform only deep cleaning and re-polishing.

Q: Can you come on weekends?

A: Yes, we can. You can book our wood restoration services in Perth not only on weekends but on public holidays, as well.

Q: How often should I get my wooden floor polished and cleaned?

A: If you want to maintain the good look of your floor and extend its life, then we recommend that you get your wooden floor deep cleaned and polished at least twice a year.

Q: What is your coverage?

A: We cover Perth and the surrounding areas. If you live outside Perth, please, enter your postcode in our online booking form, where you can check our coverage in your area.
Meet our Fantastic Family