Concrete cleaning in Perth that restores as well as cleans
Rely on specialists who clean concrete walls, driveways and more
Professionals equipped with the latest equipment and solutions
Stress-free weekend and holiday bookings
Restores your concrete surfaces to dirt and grime-free condition!
Request a Quote

Specialist concrete cleaning in Perth
Flooring. Sidewalks and pavements. Driveways. Patios. Workshops. Walls. Whatever areas of concrete you have in and around your home or business property, you might have realised by now that restoring them back to their best calls for a little more than a quick spray of water from a hose.
Call on us to provide concrete cleaning anywhere in Perth that uses a combination of the latest equipment and detergent foams to really cleanse your concrete, leaving it ready to be painted or sealed - or simply relied on as a strong and sturdy part of your property. One that makes your property look great to passersby.
Get an instant quote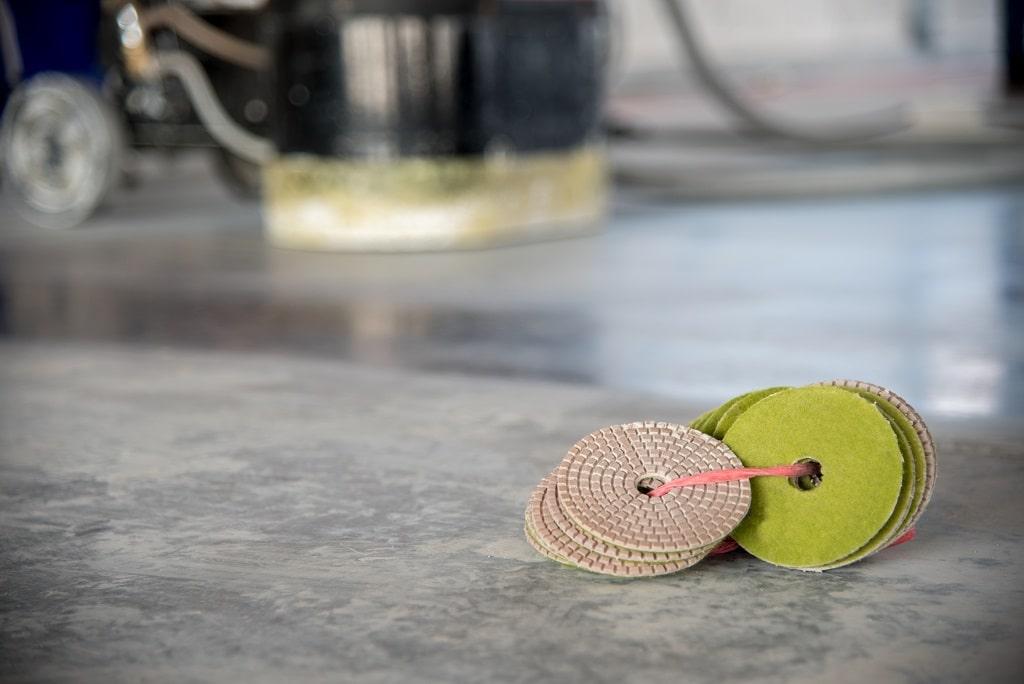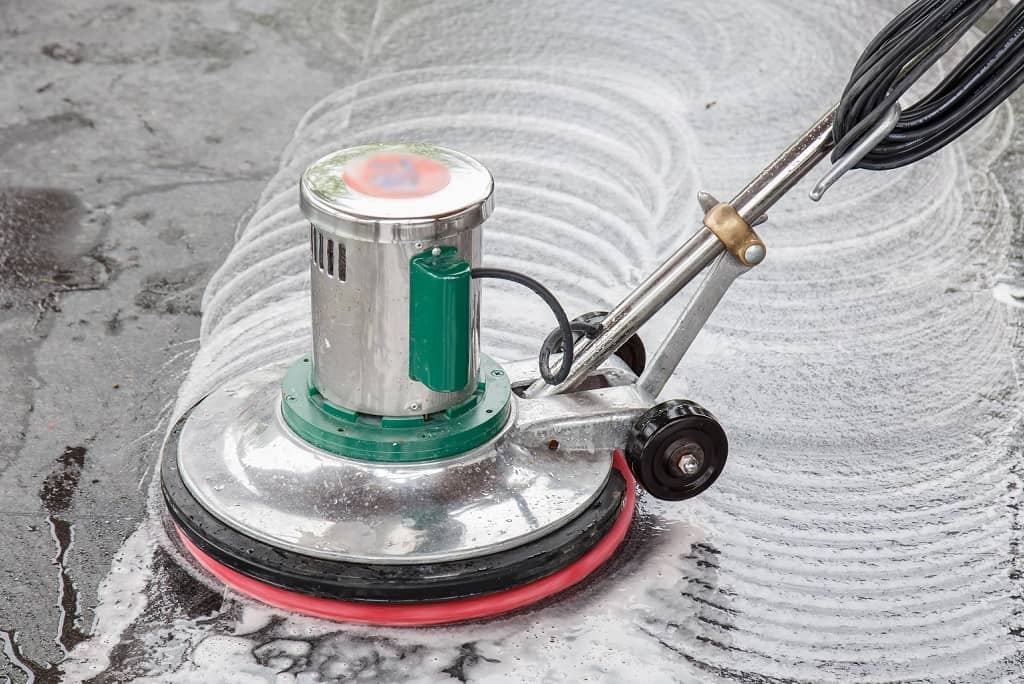 Why professional concrete cleaning is necessary
Concrete's toughness can make it easy to overlook the fact that it is actually a porous material. This means a quick blast of water isn't going to cut it when it comes to cleaning mould, mildew and other stains and grime from your concrete surfaces.
We use a combination of advanced pressure washing equipment and carefully selected alkaline foams during all of the concrete cleaning we complete in Perth. This means we are doing more than simply washing concrete. Your concrete surfaces will receive a professional cleanse that leaves them looking clean and fresh, just as good as new.
Enjoy safer conditions
Dirty, grimy concrete can soon start to become slippery and dangerous. Get yours professionally cleaned to ensure yourself and your nearest and dearest are always protected.
Spot other issues
While your concrete cleaning team are working, they will be paying close attention to your surfaces. This means they have a good chance to spot damage and other issues, potentially preventing expensive repairs later down the line.
Boost your property value
Get some great kerb appeal, better appearance in general, and increase your property value for when it becomes time to sell. Caring for your property means it will maintain its value.
Get an instant quote
How does our concrete washing and cleaning service work?
Straightforward pressure washing isn't enough to clean concrete. That's why the first thing your experts will do when they arrive to deliver your concrete cleaning in Perth is to spray a special alkaline detergent foam evenly across the area. This foam is completely environmentally-friendly, but it also breaks down the dirt and grime before the high-pressure washing process begins.
Following the washing - which uses advanced, high-psi equipment - all traces of the foam will be removed and we ensure your concrete is back to its usual neutral pH level so that it's ready for any further sealing or treatment you might have in mind.
Frequently Asked Questions
Q: Can you clean pavers too?

A: Absolutely. Pavers and paving slabs can be expensive, so it's only natural that you will want to keep yours in great condition. This service is completely suitable for paver cleaning.

Q: Can you clean my deck/driveway/brick surfaces?

A: Almost certainly. If you have any doubts about the types of surface we cover, please do get in touch with us right away.

Q: My concrete has oil/mould/mud on it - can you clean it?

A: Regularly cleaning and washing your concrete will reduce the potential damage dirt and pollutants can cause and the bacteria that commonly gets into cracks in concrete, weakening it. Our use of specialist detergents ensures that if there's any chance of a substance being completely removed from your concrete, your Fantastic Cleaners team will be able to do it.

Q: What about the environment?

A: All of the specially-chosen detergents we use when concrete cleaning in Perth are very eco-friendly.