Stone restoration, buffing and honing in Melbourne done by experts
Scratch removal and expert sealing
Protected and polished stone surfaces
Available for commercial and residential customers
Done by insured and vetted professionals
Request a Quote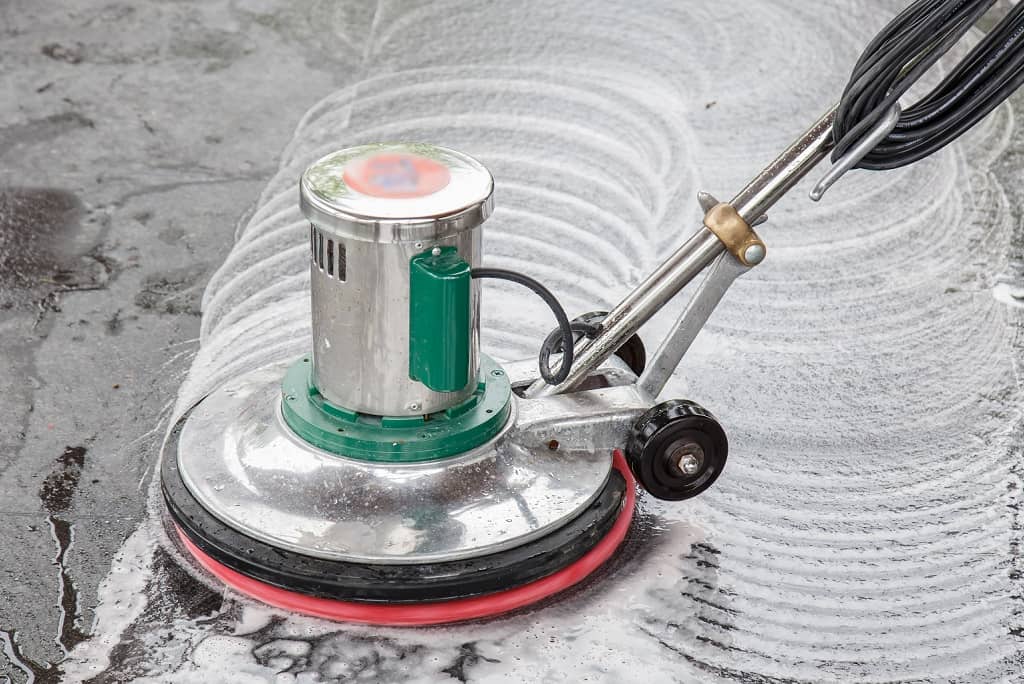 Why do you need a professional stone restoration and buffing service?
With time, even the sturdiest materials, such as natural stones, begin to show signs of wearing and lose their shiny look. If not maintained properly, your stone surfaces also might start to chip and get discoloured. That's why, from time to time, you should opt for a professional stone restoration and buffing service that will get back your natural stones' original lustre and look.
Also, it's good to know that different types of stone require different approach and restoration procedures that inexperienced people are simply incapable of providing and even might worsen your stone's condition. We, at Fantastic Cleaners, know and understand how valuable your stone surfaces can be. This is why we work only with experienced stone restoration technicians in Melbourne, who use the most advanced buffing and restoration technology and methods.
Get an instant quote
Why choose us for your stone restoration and buffing in Melbourne?
Whether you need marble honing or buffing of another type of natural stone surface, we are always ready to help and will leave you completely satisfied with the job done. You can always rely on us for your commercial or residential stone restoration needs, no matter what day of the week it is. We work on weekends and public holidays, as well as weekdays, and you can easily check the team's real-time availability through our online booking form and GoFantastic app. Just choose the most suitable day and time for your stone restoration service and we'll handle the rest.
The Fantastic Cleaners' team of stone buffing experts in Melbourne can help you restore any type of stone floor surface and ensure your property's presentable look. They'll take care of your natural stone floors, benchtops and other stone areas by saving you the hassle and future costly repairs.
Get an instant quote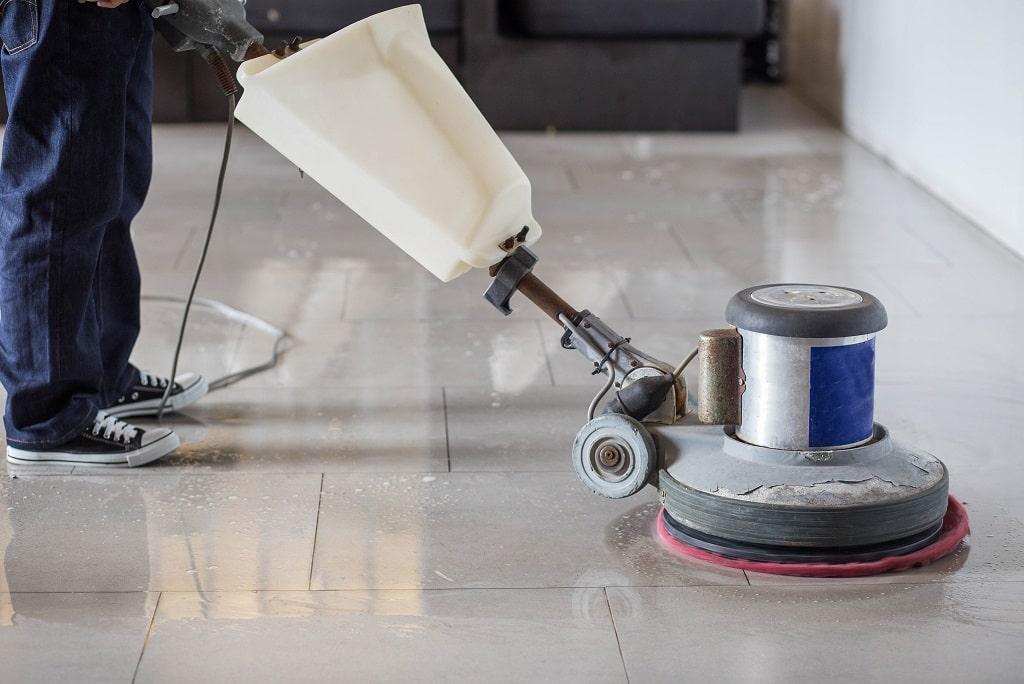 Your stone buffing and sealing service in Melbourne explained
On the scheduled day, your stone buffing technician will arrive fully equipped and ready to bring back your natural stones' shiny appearance. After a quick inspection, the specialist will determine which the best possible stone restoration method is for your surfaces and execute the job by applying a high-quality sealer.
Our stone restoration service in Melbourne delivers outstanding and high-quality results and can help you protect various natural stone surfaces, such as:
Marble - To maintain that elegant look, make sure to seal your marble surfaces regularly. That will make them more durable, moisture-resistant and easier to clean by lowering the marble's susceptibility of staining.
Granite - When polished and sealed on a regular basis, granite's reflective surface will fill your room with light and it will become a way more resistant to water and oil, which makes it easier to clean.
Travertine - With time, your travertine floor will need a thorough honing to remove scratches or re-polishing to create that shiny look once again. Sealing your travertine surfaces is of utmost importance to make them stain-resistant.
Limestone - If you notice any scratches or wear signs on your limestone surfaces, then you need limestone honing to eliminate these imperfections and renew your limestone's matte or honed finish.
Slate - No matter how hard you try to clean your slate surfaces, they'll still have some layer of residue and dirt that hides their beautiful colour. With our professional stone restoration and buffing service in Melbourne, you'll get rid of all surface dirt build-ups and imperfections.
Get an instant quote
Frequently Asked Questions
Q: Will the service cause a mess?

A: No, there will be no dirt or dust during the service, since we use only diamond abrasives and water.

Q: Can you restore my floor's shiny look?

A: Yes, if your floor is not badly scratched, then our polishing service will bring back its shiny appearance. However, if your floor is very worn, a complete restoration is not guaranteed.

Q: Are you insured?

A: Absolutely, all of the stone restoration technicians we work with in Melbourne are insured, vetted, trained and background-checked.

Q: Do you work on weekends?

A: Yes, you can book our stone buffing service whenever you want, we work all week round, including public holidays.