Hotel and hostel cleaning in Melbourne
A fully insured, experienced and vetted team
Same-day availability
Online booking process and payments
High-end detergents and equipment
Request a Quote

Enjoy a professional hotel and hostel cleaning service in Melbourne
When going on holiday, your visitors look forward to resting, enjoying a little bit of luxury and anything else that takes them away from everyday stresses. When they arrive at your destination, they want to know that the whole place is clean. Whether a hotel, resort, holiday house or camping ground, the last thing they want is to feel that the place is dirty and might make their skin crawl or worse still, make them sick.
Get an instant quote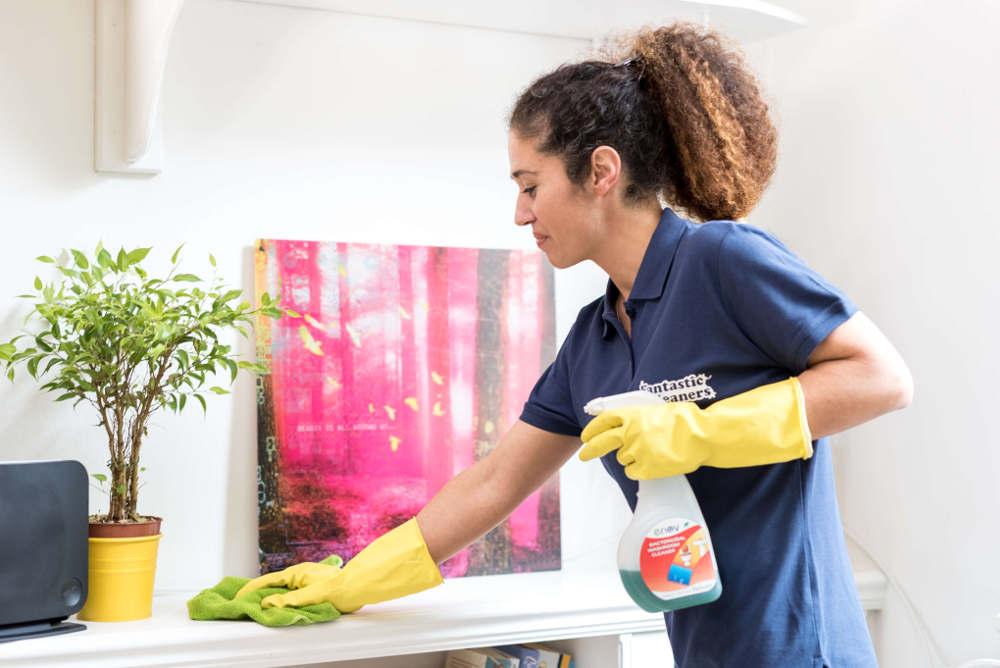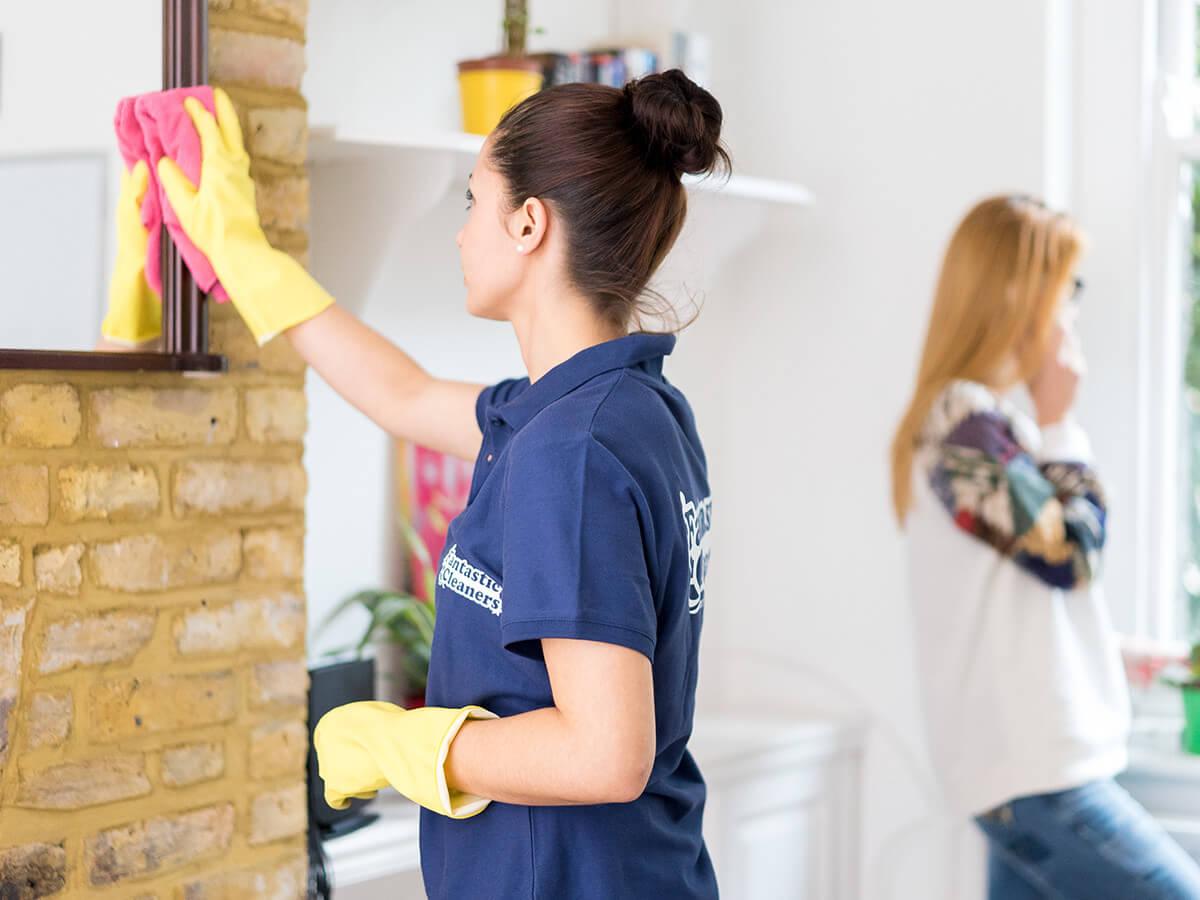 Why you need hotel and hostel cleaning in Melbourne
Our experienced team provides high-quality hotel cleaning to ensure that your guests' impression of the property adds to their experience. Perfect hygiene and presentation are invaluable. Using our tested methodologies, we ensure that hygiene, presentation and attention to detail are at the heart of what we do to make your guests love their stay.
Our clients trust us to make sure that their guests have a great holiday, and we do everything in our power to provide the best hotel cleaning services in Melbourne.
Get an instant quote
How the hotel and hostel cleaning service is performed
At Fantastic Cleaners, we believe in making things as easy for you as possible. This is why you can book your hotel or hostel cleaning service with us online, via our app or by giving us a call.
Our team of insured, experienced and vetted professionals will arrive at the property and follow your cleaning checklist.
We offer a satisfaction guarantee as we've been in the industry for many years, with vast experience in cleaning various types of properties.
The pro team will use effective cleaning methods and detergents that are eco-friendly, too.
What's more is that we're available seven days a week, even on public holidays.
You can also take advantage of our helpful customer service agents who may help you with any queries you may have.
Frequently Asked Questions
Q: How many cleaners will you send?

A: Most of our teams consist of 2 cleaners - depending on the size of the property we'll make sure that the right team is sent to your address. For bigger properties, we could arrange a 3rd cleaner to work in the team to ensure we finish on time.

Q: Do you require a deposit?

A: All payments are done on the day of the service, upon completion of the job. No deposit is required.

Q: What if I have booked for a time and they finish earlier or later?

A: The service itself is not limited in time - we'll stay on site until the whole property is cleaned as per what you have ordered as a package. For smaller properties the service can take up to 3-4 hours and for larger houses it can be 6-8 hours. Anyway, the final price is always confirmed before we start the cleaning service, so if needed you could add additional services that you have missed when booking over the phone/ online. We would recommend that you inspect the property before we leave for best results.

Q: What are your working hours?

A: Usually, the teams work from 08:00 - 18:00 from Monday until Sunday.