Wooden floor buffing and/or sealing services in Brisbane
Let us help you bring back the original look of your wooden floors and prolong their life!
Fully qualified and insured wooden floor technicians
Using high-end equipment, and quality sealers and polishing products
Complete satisfaction guaranteed - it's a promise
Convenient online booking in real-time
Request a Quote

Premium wooden floor sealing and buffing in Brisbane
Are you fed up with your dull-looking wooden floor to the extent that you feel like covering it with some mats? Well, don't despair, as we've got the right solution for you! We offer professional wooden floor buffing and sealing services in Brisbane, designed to bring back your hardwood floor's original condition in no time. We count on proven flooring specialists who love what they do and do it with great attention to detail.
So, don't risk damaging your floor surface by calling in your inexperienced friend or by attempting the job yourself. Trust us, you'll be better off spending your free time on something you love instead of trying to DIY the cleaning, buffing or sealing of your hardwood floor investment with mediocre if not regretful results!
Get an instant quote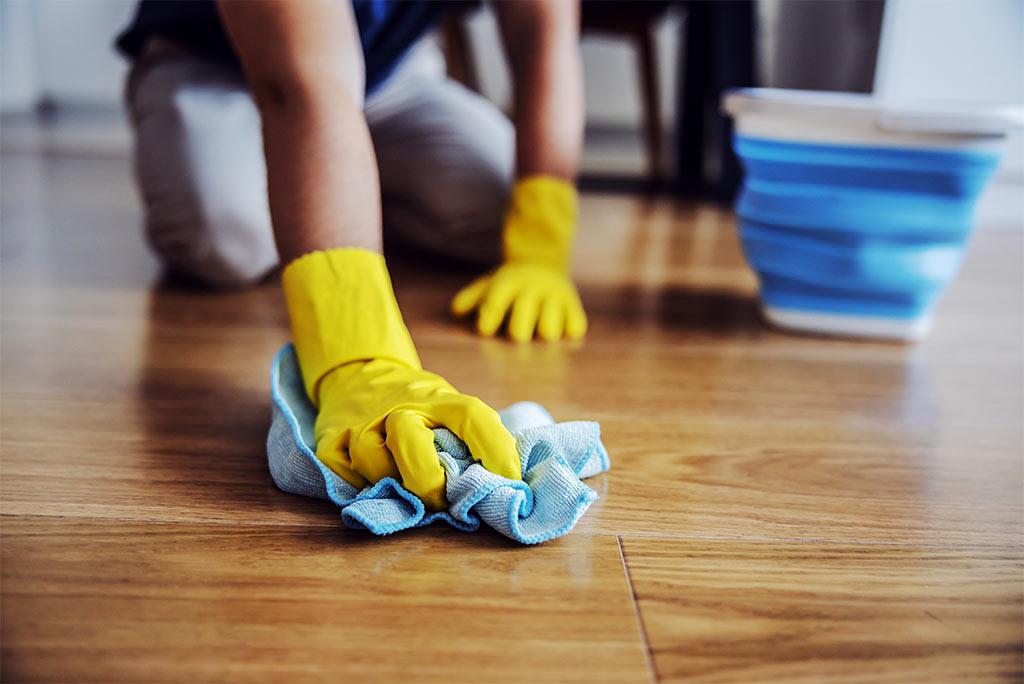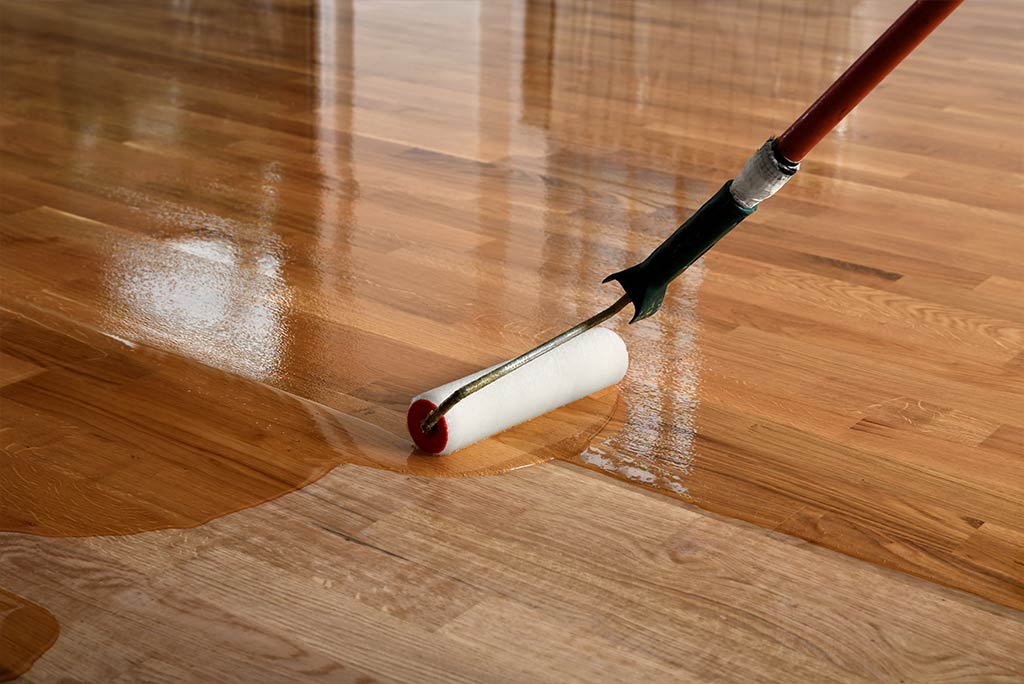 Why choose a professional sealing and buffing treatment for your floor
Wooden floors are a great investment and need to be maintained regularly to serve you for longer. But this, of course, is best done by a professional, who's got the experience and skills, but most importantly the right equipment. So, get in touch with Fantastic Cleaners in Brisbane and leave the cleaning, sealing and/or buffing of your hardwood floor to the capable flooring technicians. By entrusting the job to us, you can enjoy the following:
High-powered equipment and floor treatment products from leading brands;
Vetted and experienced technicians who operate locally;
Appointments, available all week round, regardless of what day it is;
Complete coverage of Brisbane and the suburbs;
Fantastic Club benefits - just subscribe to our annual membership;
Options to combine more than one service for a better deal as a result;
Fantastic customer service - contact our team anytime!
Get in touch today and enjoy your clean, presentable and shiny wooden flooring!
Get an instant quote
How Fantastic Cleaners in Brisbane delivers your hardwood floor service
Wooden floors come in different finishes, and our buffing and sealing service considers this. So, when the fully equipped technician arrives, they'll first evaluate your floor type before proceeding any further. The most straightforward treatment is to clean your wooden floor, apply a suitable polishing product and then use a buffing machine to polish the floor surface to perfection.
Another scenario would be to remove any old and damaged protective coating from your floor (with a chemical stripping solution if necessary) and then reapply a new sealing agent afterwards. Buffing can take place soon after to restore the shiny appearance of your valuable hardwood floor.
Note that we also offer stripping and sealing services for natural stone, vinyl and tile floor surfaces. So, whenever you need to, don't hesitate to give us a call!
Frequently Asked Questions
Q: Do I always need to have the floor stripped as part of the service?

A: No, if your wooden floor is in good condition and requires only cleaning, buffing and polishing, then there will be no need for it to be stripped and sealed beforehand.

Q: How often should I treat my hardwood floor professionally?

A: Well, this will depend on the level of use and the size of your household. Every few years, for instance, you should consider re-sealing your wooden floor to extend its life. And as for polishing it professionally, you can quickly resort to a deep cleaning and buffing service a couple of times a year.

Q: Can I change the day of my appointment?

A: Yes, of course. You can do this through your Fantastic account. However, make the changes at least 24 hours in advance.

Q: Do you provide your floor buffing services on weekends?

A: Yes, we do. And that's not all! You can have a technician come to your property to complete the job, even on a public holiday.