Expert pool cleaning in Brisbane has never been so easy to book!
Your regular pool and spa cleaning needs will be met to the highest standard!
High-end results delivered by highly effective tools
Friendly and helpful customer service
A comprehensive range of services for your pool
Have your pool pump appraised, timers tested and more
Get an 85-point written inspection report
Request a Quote

Enjoy a seamless swimming pool cleaning service in Brisbane
Perhaps it has been a long time since you had the occasion to use your pool. Maybe you have a party or other special occasion where you'd like to take a dip. Perhaps you just want the kind of regular professional pool cleaning services that always keep your little slice of outside relaxation area in tip-top condition.
Whichever sounds most like you, Fantastic Services' option for pool cleaning in Brisbane is here to help you! Armed with all of the latest swimming pool cleaning and testing tools, your expert team can be onsite and get to work nice and quickly. Take advantage of real-time availability viewing and select the perfect time for your professionals to arrive and return your pool to ready-to-dive-in condition!
Get an instant quote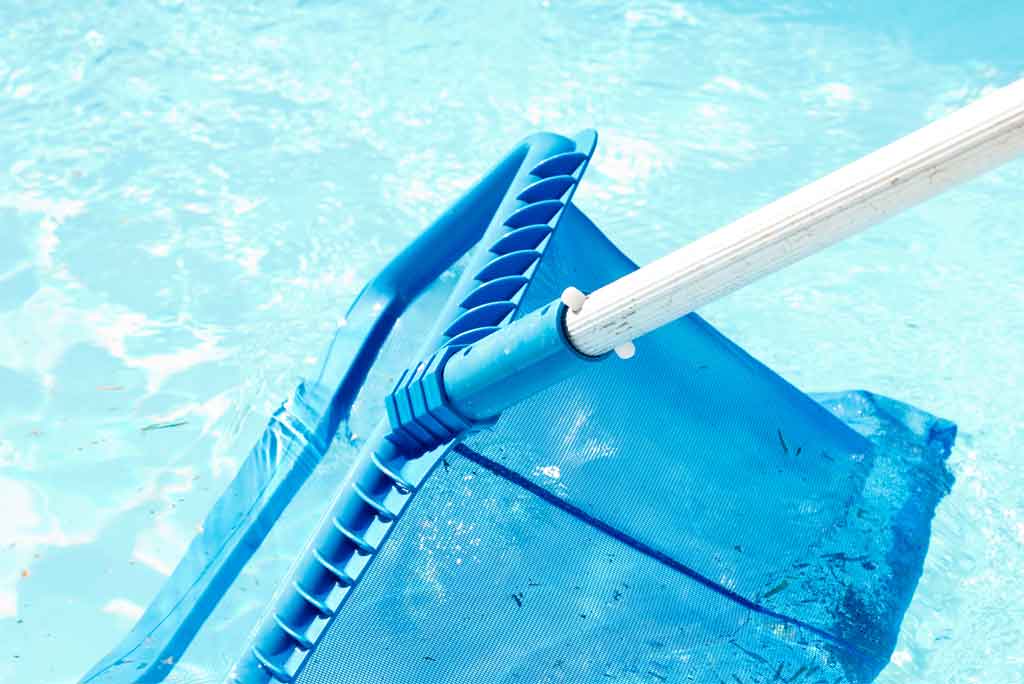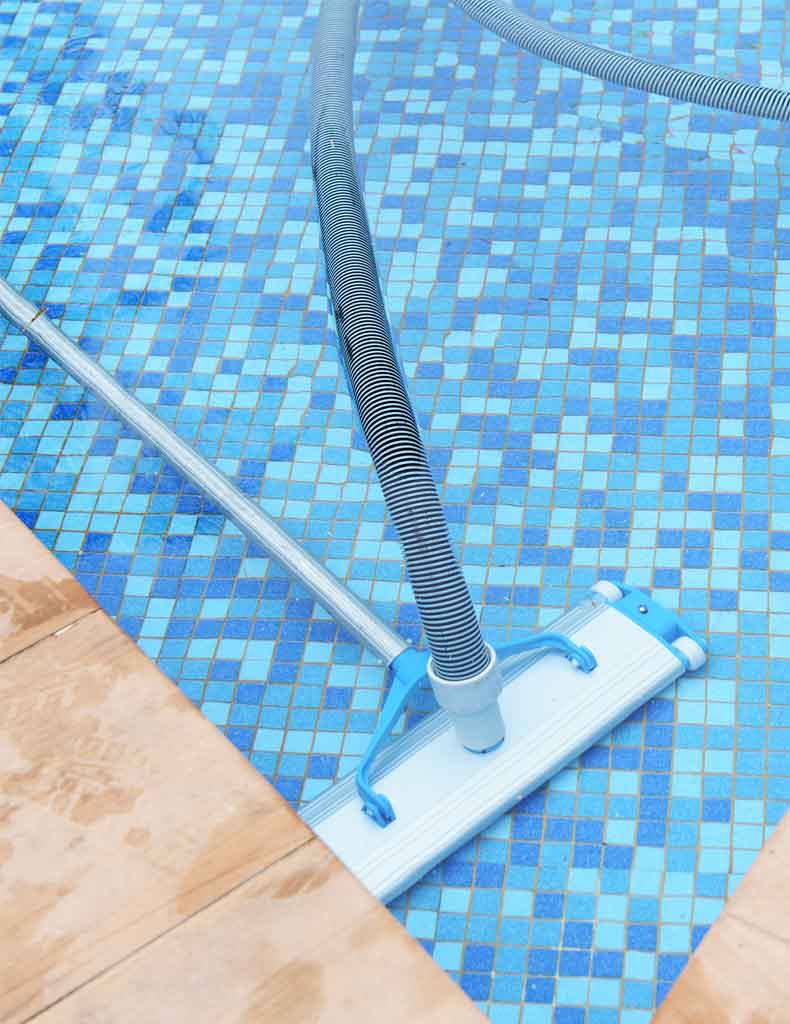 Why is professional pool cleaning necessary?
Cleaning your pool by hand or using store-bought equipment is never going to reward you with good results. Plus, it's a dreary, often sweaty process that can end up taking a lot of time and effort.
With experts on the case though, things are different. We use a carefully planned method and state-of-the-art equipment in trained and experienced hands to restore your pool to its best in the most efficient way possible.
Select a short-notice or public holiday appointment
Take advantage of our flexible booking slots. Give us a quick call or book online quickly and easily. We offer pool cleaning in Brisbane seven days a week.
Rely on the most effective pool cleaning methods
Whether it's just some basic maintenance or you have a serious problem on your hands, your team will arrive ready to cleanly resolve your pool-related issues.
Satisfaction guaranteed
We can provide an extensive report on the condition of your pool after cleaning. Plus, your pool is being dealt with by trained, experienced and fully insured professionals.
Get an instant quote
What will happen during your pool services in Brisbane?
Your pool may only need a single visit to bring it back to an excellent standard of cleanliness. Sometimes though, several visits may be required. Rest assured that whatever specific attention your situation calls for, the experts who we send to handle your pool cleaning in Brisbane have everything they need - including the proven, practised approach - to make it happen.
You can opt for one-off or regular pool services - whatever meets your needs. Plus, we offer a range of specific options.
Regular Pool Clean
Green Pool Clean
Water Test and Balance
Spa and Jacuzzi Party Clean
Commercial Pool Clean
As an example, a regular pool clean might include surface skimming, emptying pool sweep bags and skimmer and pump baskets, vacuuming your pool, brushing the pool surface and the tile line. It will likely also include checking your pool machinery to make sure everything is operating correctly and your water to make sure it is chemically balanced.
These tasks may be expanded or filed down based on what you tell us about the needs of your pool and what your expert team's inspection lets them discover. But you can always receive a clear and accurate quote before your service begins.
Frequently Asked Questions
Q: Do you offer comprehensive cleaning or spot cleaning?

A: The pool cleaning you get from us in Brisbane will always include a full clean of your entire pool. Spot cleaning - which only addresses areas that look dirty - is not something we do.

Q: Can you balance my water? How often should water balancing be carried out?

A: Yes, we can. Water balancing ensures that your pool's chemical balance is safe and healthy. It's a relatively simple process. But it is also one which should be done regularly.

Q: Can you clean my pool filter system?

A: This will depend on the size and type of filter system you have fitted. Some larger devices require a qualified mechanic. But we can clean most makes and models of filter.

Q: Can I include spa cleaning in my regular pool cleaning service?

A: We are always happy to combine the functionality you need to clean your pool, spa and jacuzzi. Simply let us know what you need when you call to book.